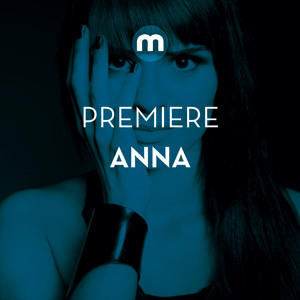 Anna – Life of Benefits
0
about music
http://www.mixmag.net/music/exclusive/premiere-anna
If Richie Hawtin and Damian Lazarus are giving you a nod of approval, then you're obviously doing it right.
That's just the case for Brazilian producer Anna, who got props from the two after releasing the 'Let Me Take You' EP on Tiga's Twin Turbo in October last year. That, along with other releases on Tronic, Pleasurekraft's Kraftek and Witty Tunes, is just as chunky as the reputations of those dishing out support.
View more music