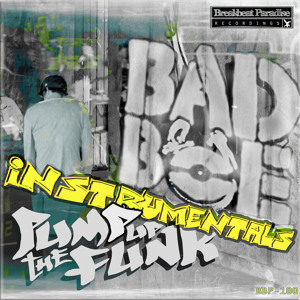 BadboE – Ghetto Funkalicious (Instrumental) (J5 Edit)
0
about music
Instrumental version from Pump Up The Funk Instrumentals - Out on Friday Nov. 21st 2014 on BBP Recordings! Promo mix featuring Jurassic 5. Grab the 4 instrumental version from BadboE's Pump Up The Funk album and make your own DJ Edits and special cuts! Full EP tracklist: A. BadboE – Ghetto Funkalicious (Instrumental) B. BadboE – One Of Those Days (Instrumental) C. BadboE – Hit It Maestro (Instrumental) D. BadboE – In A Hurry (Instrumental) Available on Juno Download and all major digital music platforms:
http://www.junodownload.com/products/badboe-pump-up-the-funk-instrumentals/2615089-02/
Enjoy and keep up the funk!
View more music