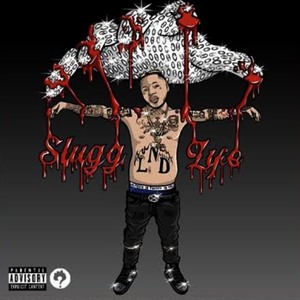 Lil Slugg – Big Bank ft Jayy Hitta, WeThePartySean, LND Mouse
0
about music
Check out Lil Slugg's latest 8 track EP #SluggLife with nothing but summer slaps that you can ride on towards the end of the year to.
On the #SluggLife project, there is guest appearances from Lula, Jayy Hitta, WeThePartySean, and LND Mouse. Also production by Lil O on the Beat, Tha Fool, Juggalo Beats, Paupa Got Beats, Young DZA, and Lilo X.
Available on all digital platforms!
View more music