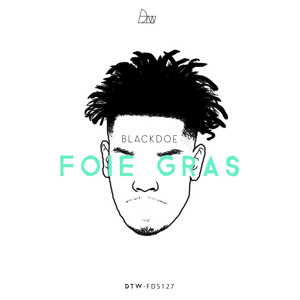 BlackDoe – Foie Gras | Free Download Series
0
about music
Darker Than Wax Free Download Series
Black Doe – Foie Gras
We feel almost bad for sleeping on this dude for the longest time, but thanks to our artist La-no, that has clearly been rectified.
Mostly influenced by Brazilian, Carribean and African music, the 20 yr old beatmaker has been experimenting different shades of world music – add his long history of being immersed in the dance scene (popping), BlackDoe has developed an unique rhythmic quality in his music.
Additionally, his chords stand very strongly on their own – at once melodic yet wonky, lending a certain strangeness but eventually, one cannot help but get absorbed into his universe.
The future is bright for this young one, and we have every intention to travel with him.
#wemove
Artwork by the Funk Bast*rd
Illustration by Christopher Dixit
SEEK:

www.facebook.com/BLKdoe
View more music