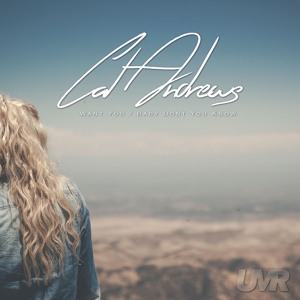 Cal Andrews – Baby Don't You Know
1
about music
We our proud to present this 2 track EP by 'Cal Andrews' aka Don-Fu.
'Baby Don't You Know' supported by Vanilla Ace.
This EP features 'Want You' a driving Future House track with high intensity energy and creative composition. 'Baby Don't You Know' is a Deep House track taking you on a more reflective journey but can also get those hips moving!
Enjoy!
≈ Cal Andrews ≈
https://soundcloud.com/calandrews
https://www.facebook.com/officialdonfu
≈ Follow UMR ≈
@upmotion-records
www.facebook.com/upmotionrecords
twitter.com/UPMotionRecords
bit.ly/UMR_YouTube
View more music