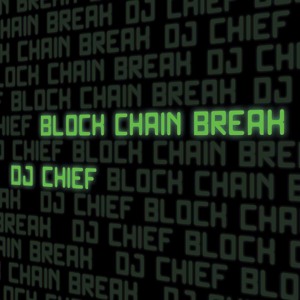 DJ CHiEF – Case Closed
0
about music
Everyone knew DJ CHiEF had been mining Beatcoin for years, and some claimed that he had more crypto-beats than anyone else on the planet earf…
But now a ragtag group of hackers has broken the blockchain, stealing DJ CHiEF's stash of Beatcoin for themselves.
Block Chain Break is available for digital download, along with limited edition CD and USB pressings, and extra dope sticker packs.
Dig video preview for the album at facebook.com/djchiefing and instagram.com/djaychief.
View more music