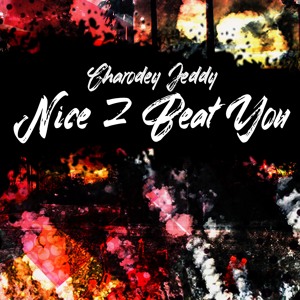 Charodey Jeddy – Chase Da Shadows | Nice 2 Beat You (2019)
2
about music
We waited a few months and here it is – new album Charodey Jeddy called Nice 2 Beat You
An interesting sound with cool and selected samples. What is noteworthy for this album is the variety of sound that will surely make you rock to the beat.
Charodey Jeddy was always inspired by oriental motifs and this time it wasn't without them.
These motifs are especially clearly heard in the track TamToonga. Also, for the creation of some tracks, noises from dusty plates were taken in tracks Beef In Da Air and 2CB.
The album is obligatory for listening and training on the dance floor!
⏬ / 🔊 → ffm.to/n2by
🙌 Music and Mastering by Charodey Jeddy:
Apple Music: apple.co/2JpWMRf
Spotify: spoti.fi/2Ngbsoa
Soundcloud: soundcloud.com/charodeyjeddy
Facebook: www.facebook.com/charodeyjeddy
Cover by Rief Chocka:
riefchocka.bandcamp.com
www.facebook.com/riefchocka
View more music