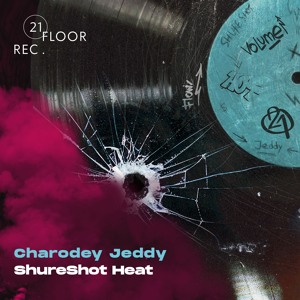 Charodey Jeddy – ShureShot Heat [Phat Beats]
3
about music
Stream and Download: gate.fm/HCQbZ2Zm9
ShureShot is the term that DJs use for tracks that are made to cheer up the crowd.
These are often bootlegs or rare remixes on unnamed records with mashed apples, which are passed from hand to hand.
ShureShot Heat is a mix of breakbeat & LA Beats traditions in one track, which carries both LA Beats futurism and traditional hip-hop breakbeat energy. A great addition to the mix, fuel for battle, and fire accompaniment for a workout or extreme sports.
View more music