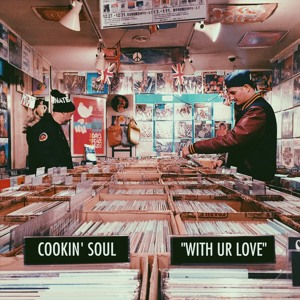 Cookin' Soul – With UR Love
0
about music
What's up fam! We've just realized our soundcloud account reached 50.000 followers! Amazing! Thanks to all of you!
To celebrate we've decided to give for free a new track from "Cookies" our long awaited first instrumental album wich will drop hopefully next year on digital/vinyl.
Let us know what you think!
Share it, like it and all that good stuff! Enjoy!
Thanks for your support! Let's go for 100.000 followers!
C-C-C-C-Cookin' Soul!
View more music