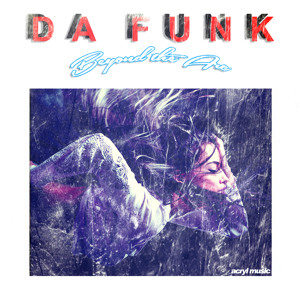 Da Funk-Beyond The Arc
0
about music
great news right here boys and girls! so many of you have asked about where to buy "beyond the arc", a track i've produced and uploaded to soundcloud last autumn where it caused quite a stir, but since it was unreleased, there was no chance to get a hold on it until now!
Acryl Music decided: this tune has to be released! and with the summer months in full swing, the idea to release it as the follow up to my last year's "summer special" was born.
i'm happy to announce that "beyond the arc" will finally be available this summer with a bonus track named "leftcoast" on the flipside (flipside on a digital release? ;))… anyways, here's the title track for you!
dig dis!
View more music