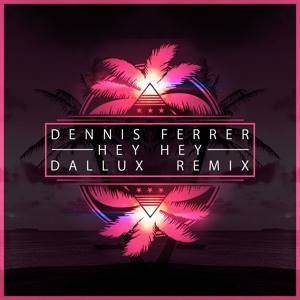 Dennis Ferrer – Hey Hey (Dallux Remix)
0
about music
Dallux are breaking back on their release schedule with a thumping remix of Dennis Ferrer's house anthem ''Hey Hey''.
Their characteristic classy sound is distinct all over the track while their percussive drums accompanied by funky stabs force your body into a jacking motion. A perfect floor-filler for both opening & headlining sets.
You can download it for free via "buy" button.
View more music