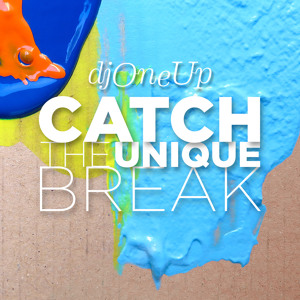 Dj One Up Feat Joe Bonza – Diplomatico
1
about music
Retrouverez 8 morceaux originaux et composés en collaboration avec Dj Cléon & Jazzy Pidjay, Le Parasite, G.Bonson et Joe Bonza.
Au delà du raisonnable, la section de bass/batteries est mis à l'honneur avec des accompagnements riches en énergie pour ambiancer les danseurs.
La richesse de ce projet touche toutes les esthétiques musicales, des claviers saturés aux lignes de bass groovy, aux batteries percutantes .
Find eight original songs and composed in collaboration with Dj Cleon, Parasite , G.Bonson and Joe Bonza .
Beyond reason , bass / battery section is honored with rich accompaniments energy ambiancer dancers .
The richness of this proposal affects all musical aesthetics , saturated keyboards groovy bass lines , percussive with batteries.
View more music