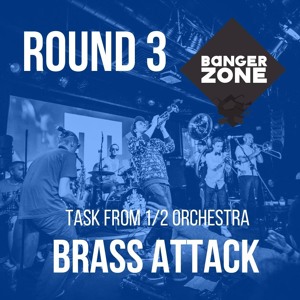 3
about music
Banger Zone | 3 Round
After this round we will start the finals and only 8 beatmakers will be there!
Task for this round is made by 1/2 orchestra! You have worked with the acapella and beats, now it's time to work with a instruments!
Conditions:
1)You have to use only these samples and you can't use any other samples!!!
2)You have to use at least 3 samples!
3)You can't use any acapella or vox chants!
4)You can make beat in any style and bpm!
5)Length has to be 3min maximum!
If you have any questions – feel free to contact us!
Judges of this round: CYGN, LDMA, Tapecut, Breezey Muxik, Quickly Quickly, Shash'u, Thunder6, D-Kay Drummsta.
View more music