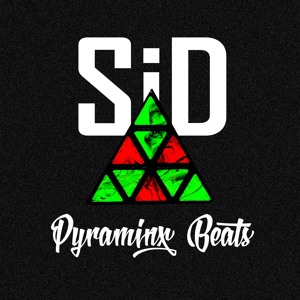 Dj Sid – Time To Freeze
0
about music
А вот и очередная новая кровь на просторах музыкально-танцевального коллектива Danceproject.
Dj SiD вносит свою лепту в развитие музыкального направления на танцевальном поприще.
Сейчас хотим презентовать первый альбом этого парня под названием "Pyraminx Beats".
Ставь колонки погромче, и включай это битло!
Не важно где ты: на трене, на улице, дома. Тут есть треки, которые подойдут под любую жизненную ситуацию!
В общем.
Включай и получай огромную порцию удовольствия
—————————————-­­—————————————­-­——–
And here is another new blood in the vast of musical and dance group Danceproject.
Dj SiD contributes to the development of the musical direction on the dance field.
Now we want to present first album this guy called "Pyraminx Beats".
Put loud speakers and play this sound!
No matter where you are: practice, walking on the street, at home. There's tracks, which are suitable for any life situation!
Generally.
Turn on and get a huge portion of fun.
Music and Mastering – DJ SiD – djsid13.bandcamp.com
—————————————-­­—————————————­-­——–
FOLLOW US HERE
● SoundCloud – soundcloud.com/dance-project-official
● Facebook – facebook.com/danceproject.info
● Instagram – instagram.com/dance.project
● Twitter – twitter.com/danceproject190
● Vk – vk.com/dance.project
—————————————-­­—————————————­-­———
View more music