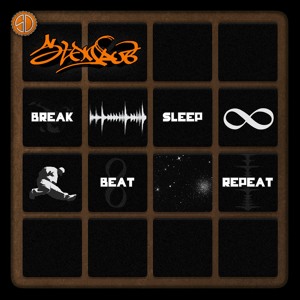 Dusty Road To The Cypher
0
about music
Brand new wave of the Funky style sound, combining most rhytmic beats, fat deep bass, carefully selected samples, and originally sinthesized sounds.
This music was made for the people who can't imagine their life without extreme.
This music was made by Bboy fot Bboys and Bgirls all over the world!
I hope you enjoy this dozen fresh beats and inspire you to become better!
Peace and love for the world!
Mastering and cover art by Standub Production
Published by Danceproject
View more music