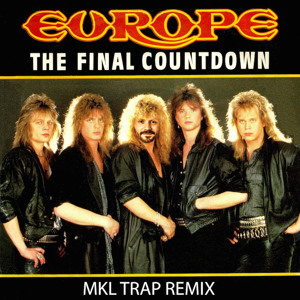 Europe – The final countdown (MKL unexpected remix) // Free Download !
0
about music
J'ai toujours aimé la diversité dans la musique, le mélange des genres. Alors pour mettre l'accent sur cet état d'esprit, je lance mon premier "unexpected remix" ou comment un titre de rock kitsch peut devenir tout autre chose… En téléchargement gratuit of course !
What I like in music is its diversity, the way we can mix genres. To highlight this spirit, here's the first of my "Unexpected Remixes", or how one of the kitschest rock track can turn into something… unexpected ! 😉 Free download of course !!
View more music