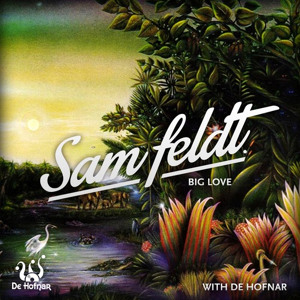 Fleetwood Mac – Big Love (De Hofnar & Sam Feldt Remix)
0
about music
Bookings & general contact: info@musicallstarsmgmt.com
Hey you there, you are awesome! Thanks so much for checking out my free bootleg of Fleetwood Mac – Big Love I made together with de Hofnar. It's available for free download now via our Facebook pages!
Hope you enjoy! ;-))
***********************
Saxophone by IJsbrand on Sax
https://www.facebook.com/ijsbrand.on.sax
***********************
Follow us on Facebook to stay up to date for more music, mixtapes, free downloads and tourdates:
Sam Feldt
www.facebook.com/officialsamfeldt
De Hofnar
https://www.facebook.com/pages/De-Hofnar/143910029096941
***********************
Disclaimer:
I do not intend to make any money or infringe any copyrights with this bootleg. For promotional purposes only. Thank you!
View more music