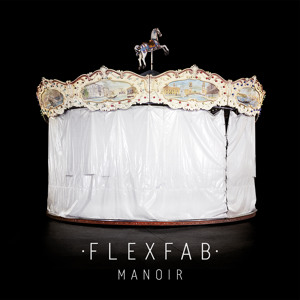 Flexfab feat. Chief – Digital Knight
0
about music
Limited edition of 300 numbered vinyls. Features a CD and poster.
https://feelinmusic.bandcamp.com/album/flexfab-manoir
Beat wizard FlexFab makes his stunning debut on Feelin' music with the mini-album "Manoir", to be released on the 10th of October 2014. Packed with twisted rhythms, bewitched bass, dynamic soundscapes and odd-tronica melodies, "Manoir" is a cutting-edge and banging mini-album that breaks the boundaries of the beats genre.
View more music