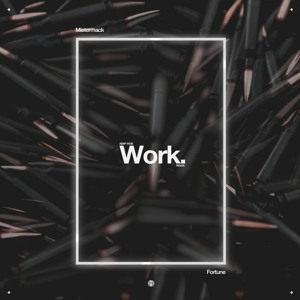 Fortune & MisterMack – Work (Remix)
0
about music
BANG BANG! Introducing MisterMack, a talent we've been sitting on for a little while now, and we're letting him out in full force. The young, versatile producer from Maryland delves into different styles with consummate ease as one browse of his soundcloud will suggest. Mistermack has dropped the smooth, sultry chords and left-field beat work in favour of a dark, derelict dungeon of hellish hip hop instrumentation.
This time, Mistermack teams up with our heavy hitter, Fortune to remix A$AP Mob's 'Work' like real muthaphuckkin G's. The chords and strings are dark and grimy, the hats open fire like a 9mm Uzi and the drums knock your doors down in full force.
Be sure to follow mistermack at: @mistermack-1
Follow fortune here:@fortune_beats
Artwork done by: @abstractyouth
Make sure you follow Flow-Fi if you enjoy the music we're bringing to you! Like and comment if you loved the track and don't forget to follow these talented artists on their respective Soundcloud pages.
View more music