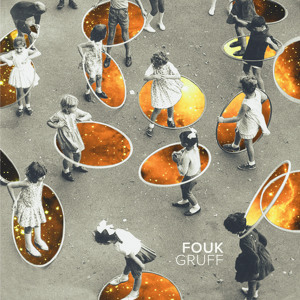 Fouk "Gruff" – Boiler Room Debuts
0
about music
Fouk, comprised of schoolmates Daniel Leseman and Hans Peeman (aka Junktion), first caught our attention in 2014 with their First Things First debut on Output. The Dutch duo then followed it up with releases on Room with a View and Detroit Swindle's Heist. They now deliver their fourth EP, Gruff, on London-based House of Disco Records, where Fouk now join a roster already boasting Francis Inferno Orchestra, Psychemagik, Late Nite Tuff Guy, Monitor 66 and more.
The title track and our favourite off the release, "Gruff" is an amalgamation of all funk music's greatness – a walking bassline underpin, groove-fuelled guitar licks, heady melodies on a wah-wah synth and dreamy vocal snippets. A healthy tribute to old-school funk in a modern-day format fit for any dancefloor.
Fouk's Gruff EP drops on vinyl on 18th January and digitally on 1st February 2016.
View more music