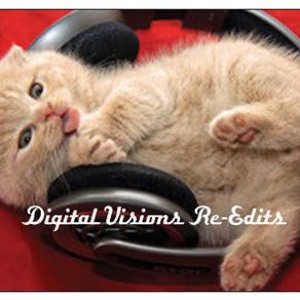 Frankie Beverly & Maze – Before I Let Go (Digital Visions Re-Edit)
0
about music
PLEASE visit my new website for more info about me and my projects….plus info regarding my Sunday afternoon LiveStreams: digital-visions.weebly.com/Also, you can now buy some of most popular mixes at:
https://legitmix.com/discovery/remixer/26195/DJ-FreddyG-Digital-Visions
I've been hearing quite a few FB & Maze tunes lately, so I figured I should do an edit. Here it is….
Hope you guys enjoy it!! 🙂
Edit Info:
Created: September 2014
Time: 6:09
BPM: 103
Intro: 32/32 Beats
Outro: 32/32 Beats
End: Cold
As always feel free to leave a comment telling me what you think. Criticisms are welcomed….provided it is of the constructive variety.
BTW….Please Click LIKE or COMMENT if you decide to DL the track…..THANKS!!
Please visit my other SC accounts for additional mixes:
@digital-visions-pop-rock
@dj-freddyg
@digital-visions-remix
@digital-visions-mixtapes
Please LIKE my FB page: www.facebook.com/pages/DJFreddyG/245444962221339
Visit my YouTube page for full length classic dance mixes: www.youtube.com/user/DJFreddyGee
View more music