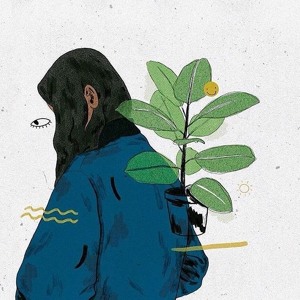 Madijuwon – Happiness Inside
1
about music
after "Colors".
The second track of my trilogy "Optimism".
I think Happiness is inside each of us.
Try to be positive in each steps of your life and things will be good. Walk,Pray and Don't forget it !
Spread the love,comment and like if u feel the vibe 🙂
L O V E.
View more music