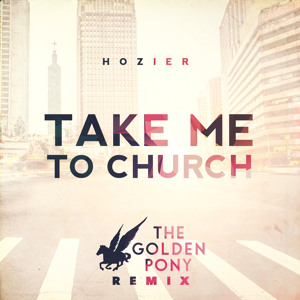 Hozier – Take Me To Church (The Golden Pony Remix)
0
about music
FREE DOWNLOAD! Just click the "heart" button on this link: http://hypem.com/track/29xbd/Hozier+-+Take+Me+To+Church+(The+Golden+Pony+Remix)
then email us your hypeM username and "Take Me To Church" to thegoldenponynyc@gmail.com to get yours!
The Golden Pony's latest remix features sultry live saxophone from Aaron Burnett of Sistine Criminals, who also recorded sax on their hit remix of Chet Faker's "Drop The Game". The track features a bouncy bass-line and pounding piano that gives way to a big chorus with classic house vibes.
"We had alot of fun on this one recording this track as we used mostly live instruments. Its good to get your eyes off the computer screen every once and a bit and just jam out!
View more music