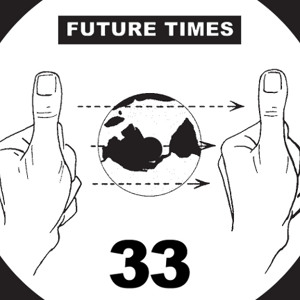 Hunee – Folga [FT 011]
0
about music
Well, here it is. Vibe 2 Comp on Future Times – out any other day!
Very happy and proud to be part of this – a richly diverse and hi-end compilation with Alexis Le-Tan, Steve Summers, Tom Noble, L.I.E.S. remixed by Max D, Juju & Jordash, Confused House, Steve Moore and Swimmers & Gang.
Things will be better in future times.
View more music