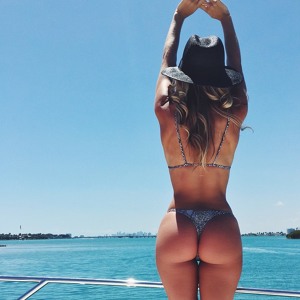 icekream – How Long Can YOU Twerk For?
0
about music
Fuck it!
I don't know what the Guinness world record is for 'longest/continuous twerk' but if you're confident enough to try it then……yea.
The tune gives me a Star Wars'esque strip club vibe… somewhere in a galaxy, far, far away……where Jabba the Hutt is still running shit & aliens from all across the universe are having amazing memories together!
Haha!
Image: is the delicious @CasiDavis on IG – follow that booty & ye shall find the treasures of life!
Have fun. Lots of it.
ice
IG/Twitter: @MrKream
View more music