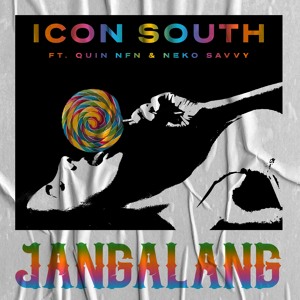 Icon South – Jangalang (Feat. Quin NFN, Neko Savvy)
1
about music
At the moment, I don't know how many times I've already listened to this track. I think about 20 times.
When I first heard it I didn't even believe how cool this song is. And this is the least, how can I express the emotions that this track evokes.
All three parts, including of course the chorus, deserve a separate analysis. The key thing to know is that each part is unique in its own way. Actually 3rd one reminds me of Snoop Dogg style, where rapping goes a little bit offbeat.
I really like the choice of the instrumental itself. Great rhythm and deep bass. In this case, the bass does not oversaturate the track but adds rhythm to it.
---
Listen to Icon South – Jangalang (Feat. Quin NFN, Neko Savvy) on Spotify
View more music