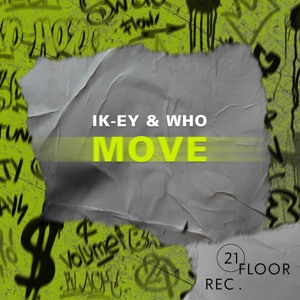 IK-EY & WHO – Move [Banger]
5
about music
⏬ / 🔊 → gate.fm/7YAsOe
It is said that movement is life.
"But what is life?", we wonder.
It is continuous movement from start to finish, again and again. Why should we do that time and time again?
Or, it might be meaningful. It might be worth plodding on so that you stand out in a crowd; protecting your voice amongst the millions of those crying, gesturing, moaning, whispering and merely keeping silent. It is necessary to keep a rhythm when surrounded by endless movements from strangers. So just move.
View more music