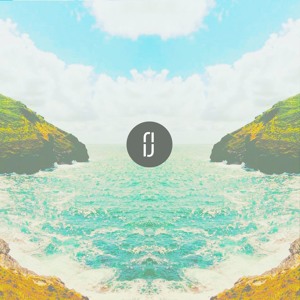 Ile Flottante – Bruknek
1
about music
Get into the Flow…
Soulful bass infused vibes from the Bristol based producer @IleFlottante.
ILE FLOTTANTE is a beats artist from Bristol drawing influence from the LA beats scene, UK hiphop and electronic music. Emerging from the SoundCloud beat underground, ILE FLO has grown into an artist and his live performance is not one to miss.
This track was created by a collection of synths and percussion instruments I recorded at J&J Studios, Bristol home of the famed Trip Hop act Portishead. Mastering done by Mark Van Mills.
Taking submissions for the Flow Theory Compilation:
flowtheoryradio@gmail.com
View more music