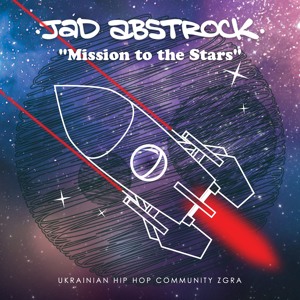 Jad Abstrock – Companion For The Day
0
about music
@jad-abstrockAttention active!
You are welcome to be presented with the debute album for our label!
Jad Abstrock – a new talented beatmaker- with his first album for Dirty Dancing "Mission to the Stars! Classic sound of boombap style together with some retro spirit of music are the core line of this album.
If you are a dance mind, then check this music out! It will make you feel fantastic, funKtastic and funKtactic! Good smooth joint of sounds, perfect manner and ideal sense of rhythm – all that you'll catch in those tracks. All that music your eardrums will be soaked with!
"Mission to the Stars" – be a star yourself!
View more music