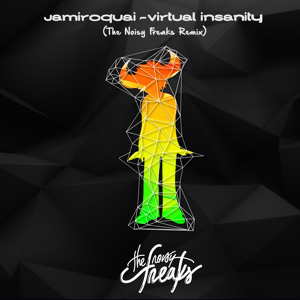 Jamiroquai – Virtual Insanity (The Noisy Freaks Remix)
0
about music
[ Download available veeery soon … stay tuned ]
Here you go : Remix for this dope track by the one and only Jamiroquai, Virtual Insanity !
Please spread the love by clicking the [Repost] ↻ button !
Thanks for getting in touch if you want to promote this track !
Mastering by ODN Mastering: www.odn-mastering.com
____________________________________________
Follow The Noisy Freaks:
www.thenoisyfreaks.net 
www.facebook.com/thenoisyfreaks 
www.twitter.com/thenoisyfreaks 
View more music