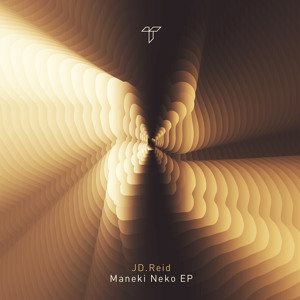 JD. Reid – Ralph
0
about music
TERR023 – JD Reid – Maneki Neko E.P.Released 7th April 2014
London based producer JD. Reid steps up to the platter with a bevy of beauties for his Terrorhythm debut, in the shape of the Maneki Neko E.P.
This 5 track E.P. coolly connects the listener with JD's ear for soulful sonics, tinged with sub rumbling bass.
Having been hotly tipped as one to watch at the tail end of last year after the success of "88", and his productions for UK Hip Hop stars Piff Gang and ItsNate, there was always a high expectation of something really special to come in 2014. Opening up with "Ralph", it's evident that that special something has announced itself. Joining the dots between grime and instrumental hip hop, with a nod to the LA beats movement, the E.P. continues to dazzle throughout it's journey.
In a time when it's becoming difficult to discover truly unique music, JD. Reid delivers on all fronts. Don't sleep on this one!
Music by JD Reid @JDReidMusic
Artwork by Sean Knowles @seanknowles
Follow @Terrorhythm for more music
View more music