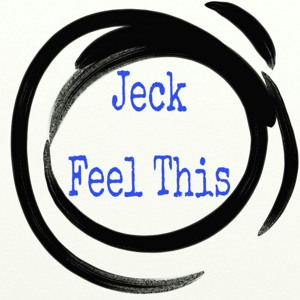 Jeck – Feel This [Original Mix]
0
about music
Follow Jeck:
soundcloud.com/jeck-official-uk
For bookings and management enquiries contact- [email protected]
Jeck (Joe Beck) comes from humble beginnings Skipton, North Yorkshire. However Jeck's emergence is a far cry from those humble beginnings already showing signs of great promise having only debuted in February 2015 on What's Your Status Records with an E.P. titled 'Nu-Garage' picking up support from renowned Certified (formerly Future Garage Network).
Since this emergence Jeck has gone onto release on internationally renowned house labels all within his first year as an artist these include Country Club Disco and White Widows Records. Most notably his remix of 'Feel It' for none other than Golf Clap and also featuring on White Widows ADE compilation with 'Requiem'. This has seen him receive early support from his peers including DJ Haus, Mark Radford and Rinse FM.
Whilst he has achieved such early success he has not stopped there having already launched his own party called Circa on the local clubbing circuit and securing a residency for emerging brand Reach playing alongside the likes of Cristoph, Jey Kurmis, Robert James, Sante and Sidney Charles.
On the upward trend Jeck's trajectory is sure to continue in one direction as he demonstrates a knack for delivering house that fuses edgy elements with commercial impact that is hard to ignore.
View more music