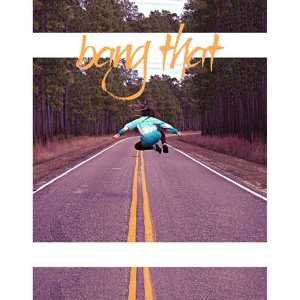 K-EY Beats – Turn It Up (Ft. Dj Shadrin)
0
about music
Meet the brand new album for the fans to pump.
"Bang That" brings with it not only interesting Battle stuff, you can also enjoy interesting classical beats, which have been made within Beatmaker contests.
New collaborations with Dj Shadrin and Dj Shustryi. And this is only the second album released on the label Danceproject.
Get fruity sound into yours speakers.
View more music