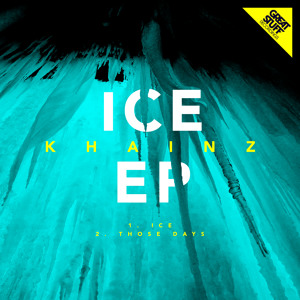 Khainz – Ice
0
about music
Luzern's most prolific producer Khainz returns to Great Stuff after his marvelous remix for Beatkind last summer.
Ruff sounds, a dry arrangement, cleverly placed effects and a huge amount of energy is what a Khainz record is built on. His track "Ice" is no exception to this winning formula. A modern sub-bassline is moving things forward in an elegant way, while the saw wave sound escorts an array of percussions and vocal snippets to the climax.
Khainz's second track "Those Days" is a wobbling, slightly distorted slow burner that will lead you in a slightly different direction than expected. While keeping things techy and cutting edge, Khainz breaks the track down midway into a sea full of engaging deep house chords.
View more music