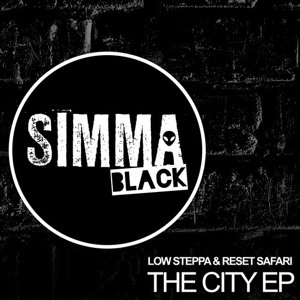 Low Steppa & Reset Safari – Voice In My Head [Simma Black]
0
about music
Out Now – http://www.beatport.com/release/the-city-ep/1301400
Track 2 from our forthcoming EP. Out 26th May on Beatport via Simma Black Records. Enjoy!
Support from Amine Edge and Dance, Martin Ikin, Josh Butler, Grant Nelson, Sam Divine, EdOne and Bodden, Ben Mono, Golf Clap, Codec, Kyle Watson, Calvertron, A Lister, Mark Starr, Jask.
www.facebook.com/ResetSafari
www.twitter.com/ResetSafari
www.facebook.com/LowSteppa
www.twitter.com/LowSteppa
View more music