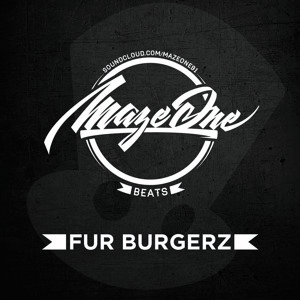 MazeOne! – Homeboa!
0
about music
I wouldn't really call it an album… just some random tracks i had layin around collecting dust on my hard drive. There are some older tracks and some i made recently.. either way I hope you guys enjoy it! peace
ps.: Furburger Defenition:
A particularly furry snatch which covers such a wide area of the body it resembles a hairy nappy. If left untrimmed the furburger can crawl up the belly, grow wings on either side, and reach around to 'meet' the anal fluff.
On removal of her panties I thought I had found a trapped creature of the wild, a badger perhaps, but on closer inspection I realised this girl was in fact the proud owner of an overgrown furburger.
View more music