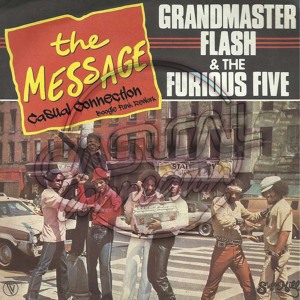 The Message (Casual Connection Boogie Funk Rework)
0
about music
Another one of my favs. I first heard this track when i was in Primary school and was instantly hooked.
If this gets Reposted, Liked and Commented on enough i will give this away for free.
Much love to Rusty B from All Good Funk Alliance for the hook up of the Melle Mel sample in the second breakdown.
www.facebook.com/casual.connection
View more music