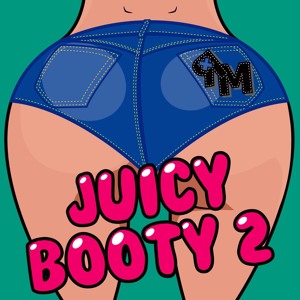 Micky Slim & Majestic – Funky Beat
0
about music
Micky Slim returns on production for the first time since 2012 after a short time away from the Production Desk!
Now teaming up with RM head honcho Majestic with an absolute Club Banger!
Sampling the legendary Inner City - Big Fun.... This track is one to set the party on fire!
Enjoy Courtesy of
RANOM MANDEM
View more music