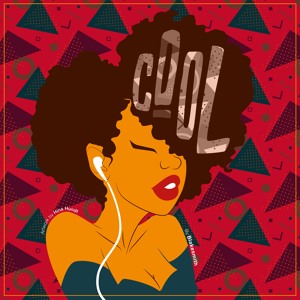 BLAKE. – Mistral
0
about music
Here's My new LP's "Cool" cover out on July 21st, 2016 (Artwork By Hina Hundt).
Totally Unsigned LP. It may or may not work but at least I did it ! This will be a 15 track LP and will continue the "Complex" EP out for a year now. It means it'll be a Hip Hop/Soul oriented album. This one will be and several platforms such as Apple Music, Spotify or Bandcamp and will be out on July 21st. I might ask you to share or repost on Souncloud as I am releasing this totally alone.
I would like to thank @Mmdelai, @KinKai @NuLinh for the amazing work, Hina Hundt and Lfe Blanka as always for this extraordinary mastering.
View more music