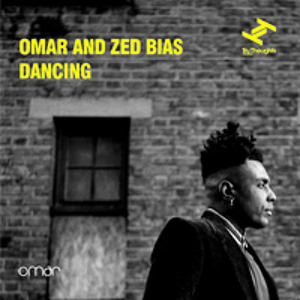 Omar & Zed Bias – Dancing
0
about music
Out now on Tru Thoughts
shop.etchshop.co.uk/releases/TRUDD026/dancing-digital-single/407
An infectious summer anthem, this collaboration with Zed Bias is Omar's first solo material since 2006. It is available on Tru Thoughts Records as part of a limited run of vinyl on 9th May, and then digitally from 27th June 2011.
Already recieving radio play on Radio 1, 1xtra and Rinse FM this is a certified dancefloor bomb.
Tru Thoughts are also re-releasing his classic album 'Sing (If You Want It)' – which features Stevie Wonder, Angie Stone, Common and Estelle — in the summer of 2011, with 'Dancing' as bonus material.
View more music