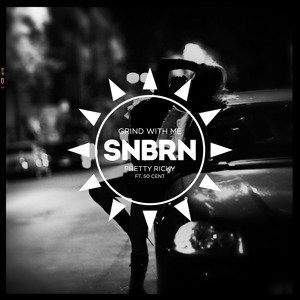 Pretty Ricky ft. 50 Cent – Grind With Me (SNBRN Remix)
0
about music
♥ on HYPEM: http://smarturl.it/GrindWithMeHypeM—————————————————————
Like the track? Click the [↻ Repost] button!
SNBRN returns with an infectious throwback remix of Pretty Ricky's "Grind With Me" guaranteed to keep you dancing through the day and night. SNBRN injects the perfect synthesis of deep and indie house sounds while cleverly weaving in a vocal feature from 50 Cent to revitalize the original hit.
"For this track I wanted to do a double remix, incorporating both the chorus from Grind With Me and 50's verse from Hate It or Love It. The goal was to create a super fusion of hip hop/deep/progressive/nu disco and make a sexy upbeat track anyone can get down to. Relax your mind and enjoy the free download ;)" – SNBRN
Listen: smarturl.it/SNBRNGrindWithMe
Free Download: smarturl.it/SNBRNGrindWithMeDL
SNBRN:
snbrn.com
facebook.com/IAMSNBRN
twitter.com/snbrnmusic
instagram.com/snbrnmusic
soundcloud.com/snbrn
View more music