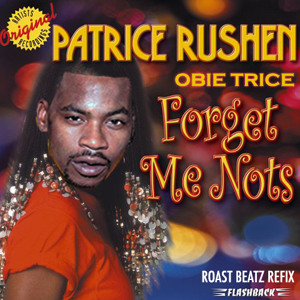 Roast Beatz – Forgot My Teeth
0
about music
Lil summin I usually do live, thought I'd run through logic, chop it up and let other people drop it.
It's a crowd pleaser!
Patrice Rushen – Forget Me Nots (TRAYZE INSTRUMENTAL EDIT)
Acapella – Obie trice – got some teeth
Big up original artists, this is simply a blend to keep the party moving!
View more music