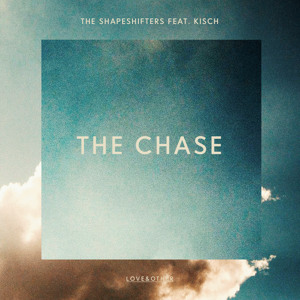 The Shapeshifters Ft. Kisch – The Chase
1
about music
Out Now Here: po.st/CHASETRAXSOURCE
The duo who have been in the hearts of dance music lovers since their No.1 Record 'Lola's Theme' in 2004 are back with a tweaked sound and consistent high quality. Love & Other are proud to welcome The Shapeshifters to the label with 'The Chase' featuring Kisch.
'The Chase' begins with driving drums, a hypnotic bassline and haunting adlibs eventually developing into a full striking vocal from Kisch. The house music veterans are truly back to their best with early support from Pete Tong on BBC Radio 1.
Expect to hear a lot more of 'The Chase' this summer as The Shapeshifters announce their ninth consecutive year at Pacha Ibiza plus Glitterbox at Space Ibiza alongside Fatboy Slim and Tensnake.
The Shapeshifters
@theshapeshifters
www.facebook.com/theshapeshifters
www.twitter.com/UKShapeshifters
Kisch
@kisch
www.facebook.com/KischMusic
www.twitter.com/kischmusic
View more music