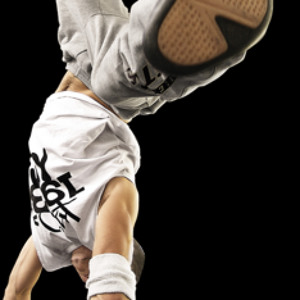 Step In & Step Out (Free Download) Dolla The Future Of Hip Hop feat. Kelly B (Mr.Moet Street Mix)
0
about music
Step In & Step Out (Free Download) Dolla The Future Of Hip Hop feat. Kelly B (Mr.Moet Street Mix)
Like What You Just Heard?
Give Us A Like @ Our Social Networking Sites! We Like & Follow Back!
FACEBOOK
www.Facebook.com/Heart4HipHop
TWITTER
www.Twitter.com/DollaTheFuture
View more music
Danceproject.info - a non-profit product, and it is thanks to the advertising we support and develop our services.

We would be grateful if you disable AdBlock on our website.

Thank you.