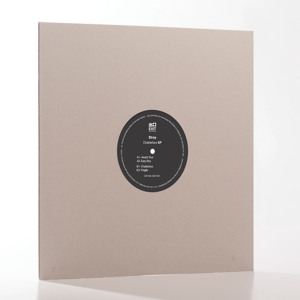 Stray – Eazy Boy
0
about music
Stray – Chatterbox EP
Facebook – www.facebook.com/straydnb
Bookings – francesco@primarytalent.com
AIM – straydnb
Twitter – @stray_uk
Stray is a producer currently at the top of his game, weather it be his solo work or his collaborations and contributions to the trio Ivy Lab, his productions are going from strength to strength and he's proving to be one of the most adaptable producers out there.
Following his debut EP 'Matchsticks', Stray comes with the 'Chatterbox' EP on Exit Records in April.
Featuring a similarly versatile selection of tracks from the straight up dancefloor friendly 'Award Tour', the wonky hip hop influenced halftime 'Easy Boy' through to the jungle influenced 'Chatterbox' and smooth laid back sounds of 'Fragile', the EP is picking up a shed load of support from dBridge, Om Unit, Friction, Alix Perez, Machine Drum, Sam Binga, Fracture and many more.
View more music