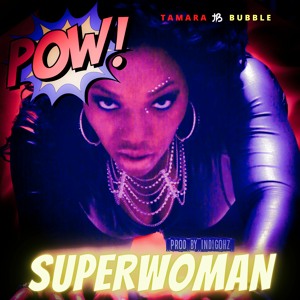 Tamara Bubble – Superwoman
1
about music
Tamara Bubble is back serving pure "Hero & Heartbreaker" on her latest release. Superwomen is the 2020 version of 'Miss Independent' on steroids.
First, you can hear in the track is catch beat, and then you can listen super vocal by Tamara. Also, there is a really groovy moment at 1:55, where you can hear some vibe changes.
About Tamara:
Picture the ultimate blend of Pop, R&B, Jazz, Soul, and Hip Hop. Music that defies genre. Delivered with raw vocals and heartfelt emotion, Tamara Bubble creates timeless hits that will be around for years to come.
View more music