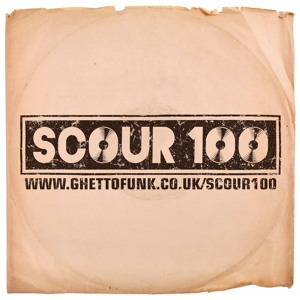 TheAllergies – Gather Around (100th Scour VIP)
0
about music
Exclusive download link via Spinforth's Celebratory Centenary Scour #100 over at: ghettofunk.co.uk/category/scour Yes, The Scour has hit its first century already. Thanks to Spinforth and the crew for showing The Allergies and DJ Moneyshot love on the blog since it began. Here's to another oner! Fat Harry's blurb "All-star funky legends The Allergies generously take the time to whip out a wild cat for their Scour 100 entry. This cat isn't just wild, it's livid! My clothes are shredded after it chased me through town. If it wasn't for the checkout lady asking it if it had 'a Clubcard or no?' my liver would have been clawed out right there on Tescos floor. They can smell fear apparently (Tescos checkout ladies and cats), although in this case it might be that my underwear was made of albino jaguar whiskers. Smell the fear, taste the funk!"
The Allergies
SoundCloud:
soundcloud.com/theallergies
" target="_blank">www.
soundcloud.com/theallergies
Facebook:
www.facebook.com/theallergies
Bookings:
[email protected]
Scour Archives: ghettofunk.co.uk/category/scour
View more music