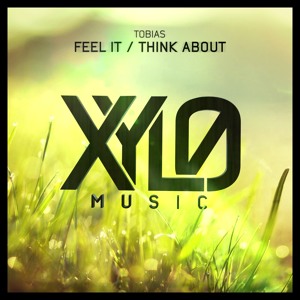 Tobias – Feel It (Original Mix)
0
about music
Like the track? Click the [Repost] ↻ button & Leave your feedback!
Next up for us a hot chunky 2 tracker from new comer to Xylo Music – Tobias.
Early support from Shiba San, Low Steppa, Martin Ikin, Majestic, Hybrid Theory, Amine Edge, Dj Ez, DJ Caspa, Vanilla Ace, A Lister, Adam Fierce and many more
It's important we get your feedback as well as the big guys so please leave feedback for the Artist!
Love Bass? Love Xylo!
Please submit demos as private SoundCloud links, then email to: Demos:[email protected]
Twitter > @xylomusic1
Facebook > @Xylo-Music
Soundcloud > @tobias-sullivan
View more music