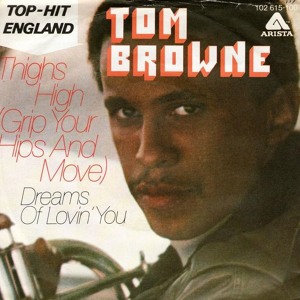 Tom Browne – Thighs High (Dj XS Edit)
0
about music
Few requests for this one off my recent disco funk mix. Love me a bit of Tom Browne, obviously we all know Funkin' For Jamaica so thought I'd have a go at this lesser known funked up classic.
Few extra drums, tightened up, looped but close to the original as always. Couldn't quite isolate the vocals at the end but it's for mixing innit so all good.
Up for the DL for a short time before I stick it on Bandcamp so move quick and grab it now!!!
View more music